Why Work with Me?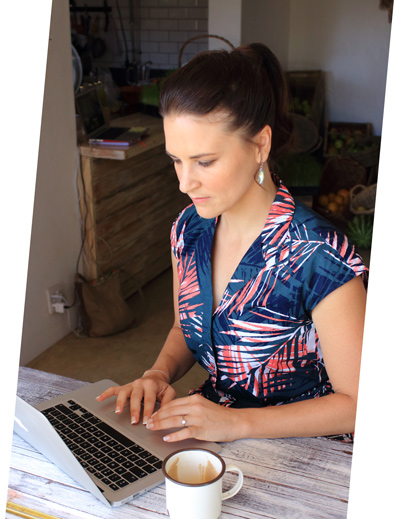 I specialise in helping you create a life of deep satisfaction, meaning and fulfillment – professionally and personally.
Shift into new possibilities previously outside of your awareness.
Learn how to deal effectively with pressure and change.
Learn how to become more resourceful for clients and colleagues.
Coaching allows you to become resilient and adaptable.
Professional or Personal Coaching
Three months: (consists of six 90min sessions)
Six months: (consists of twelve 90min sessions)
All options are available in person (in Cape Town) or online
Special Opening Offer
To celebrate the launch of this website we're offering a special coaching package – available to the first five people that sign up!
Six Transformative Coaching Conversations
First 90min coaching conversation: FREE!
2nd-6th coaching conversation: R400 per 90min session